Hello All,
Sorry I haven't posted in a while....Had hubby home for about 5 days. I wanted to spend time with him and the family. He left yesterday on his way to Denver...will be back on Monday. The kids will be out of school as of Wednesday. I'm so ready for summer to be here....it just seems like the kids are getting out so early.
Work has been good....I'm still enjoying it. They are now giving me a few extra hours, but it's still not a whole lot. Just sitting here getting caught up on things today....while I'm off work.
Gotta work tomorrow and Monday.
Hope everyone has a great Weekend! Enjoy the holiday....!
I finally made my very first doodle art.... I think it looks pretty good for my first try.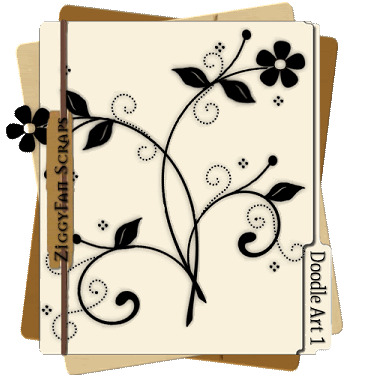 Click
here
to download.....Hope you all like it!
-hugs, Ziggy